Iron sharpens iron, and one man sharpens another.
We believe that men who are disciples of Jesus are brothers. Men's Ministry works to build Godly friendships that will enable men to grow as leaders in their home, church, business, community, and wherever else God takes them. Look forward to
exciting events
like trapshooting and
open gym basketball on Sundays at 7:30pm
,
LIFE Groups
, and
CORE Classes
happening all year long. Our retreats are the best time to get away and make friends.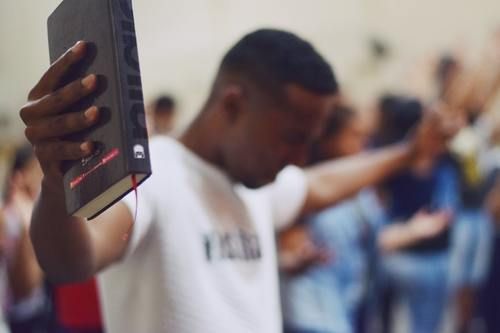 Get Connected. Go Deeper.
Life is better, together. LIFE Groups are where we connect with one another, study God's Word, and grow in our faith. In small communities, LIFE Groups give us the opportunity to develop meaningful relationships that promote growth, healing, peace, and success in our lives that comes from Christ. We have
LIFE Groups designed just for men
to connect throughout the week, along with
LIFE Groups for adults
,
LIFE Groups for married couples
, and
Hispanic LIFE Groups
.
Gather with us as we learn from the scripture, practice the way of Jesus,
and create space to hear from the Spirit.
We'd love to hear from you. Fill out the form below to get started.